Take your parcel to a Yodel serviced Collect+ Point
Take your parcel to a Collect+ delivered by Yodel store
En route
Out for delivery
Delivered
Customer Service Queries
It looks like this label was bought from a retailers website to return an item.
For any queries related to this parcel please contact the retailer directly.
Find a store near you
You can drop off your parcel at ANY of thousands of local stores
+ See all tracking history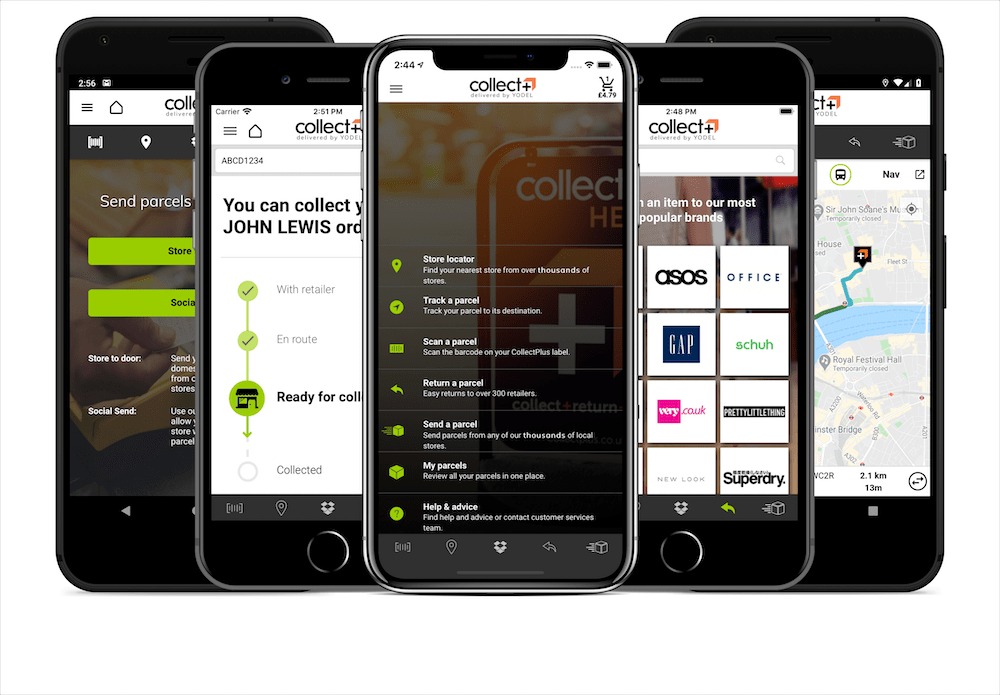 Our mobile app makes it easier than ever to track parcels, return online shopping, and stay on top of your parcel history, all from the convenience of your smartphone.
Or learn more